We touch millions of patients daily around the world with the products manufactured in our facilities. We have been serving the patients and healthcare providers for over two decades. We are one of the leading Medical Devices company and exporter in India. We have been recognized as the "Medical Devices Company of the Year 2018" by the Department of Pharmaceuticals Ministry of Chemicals & Fertilizers, Government of India. We have been also recognized as the Largest Exporter of Medical Devices from India for six years in a row.
We, at Polymed have a strong track record of manufacturing high quality medical devices in 8 state-of-the-art manufacturing facilities across the world. We have 5 manufacturing facilities in India (3 facilities in Faridabad and 1 each in Jaipur and Haridwar), 3 facilities overseas (One facility in Italy-wholly owned subsidiary, One facility in China – wholly owned subsidiary and One joint venture in Egypt.). We believe in making high quality, safe and innovative medical devices that not only believe in empowering the medical fraternity in being effective and efficient in their work but also provide the highest quality of healthcare to the patients. We stand for Innovation, Safety and Quality.
We continue to forge ahead with a relentless drive that was set into motion over two decades ago. With the vision of our founders, the support of our partners, stakeholders and customers, and the strength of our institution and our people, we continue to move beyond horizons, and the conventional. Polymed  was conceived and established in 1995 by a group of engineers and technocrats dedicated with a vision of providing the highest quality of healthcare to mankind.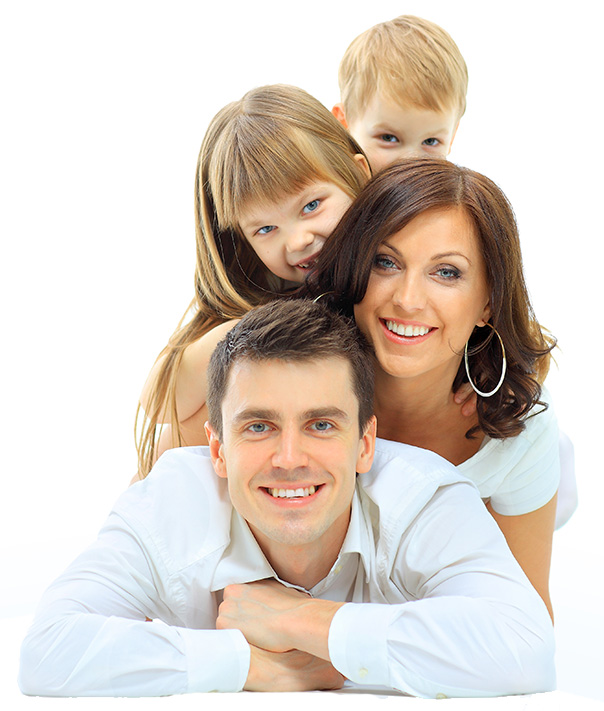 KEY MILESTONE
1997
Commencement of Manufacturing Operation
2001
Expansion of Faridabad Plant
2004
Faridabad Plant-2, Extension (100% EOU)
2006
Acquired 75% of US Safety Syringes.
2007
R & D center – Haridwar Plant.
2018
Acquired Plan1Health, Italy
Our Vision
We dream of a world in which highest quality of healthcare is made available to all.
Our Mission
To Excel in designing & delivering of healthcare product and services with user and safety features using the latest technology to earn trust and confidence of all stakeholders.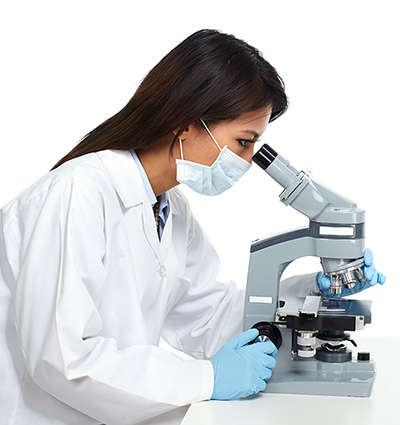 Modern Manufacturing Facilities
Polymed manufactures more than 125 products using state of the art technology in ultra-modern facilities & state of art technology covering over 400,000 square feet of manufacturing floor space with about 100,000 square feet of cleanrooms of class 100,000 to class 1,000 (ISO Class 7 & 8). A tool room with modern facilities & CNC machines support the manufacturing processes. A high degree of automation and an effective process control helps in delivering consistent product quality.
Innovation & continuous improvement
To keep pace with the ever-changing market requirements, Polymed has a fully staffed and highly equipped R&D section approved by Ministry of Science & Technology Government of India to design & develop new and innovative products from Design to production in a short period using rapid prototyping 3 D printer CAD/CAM technology etc. Possess ultra modern tool room with sophisticated machines like CNC wire cut, EDM and Vertical Machining Center.