Fundamentals, Lets Go Back to Basics
Blog / LatestMarch 7, 20190 Commentspolymed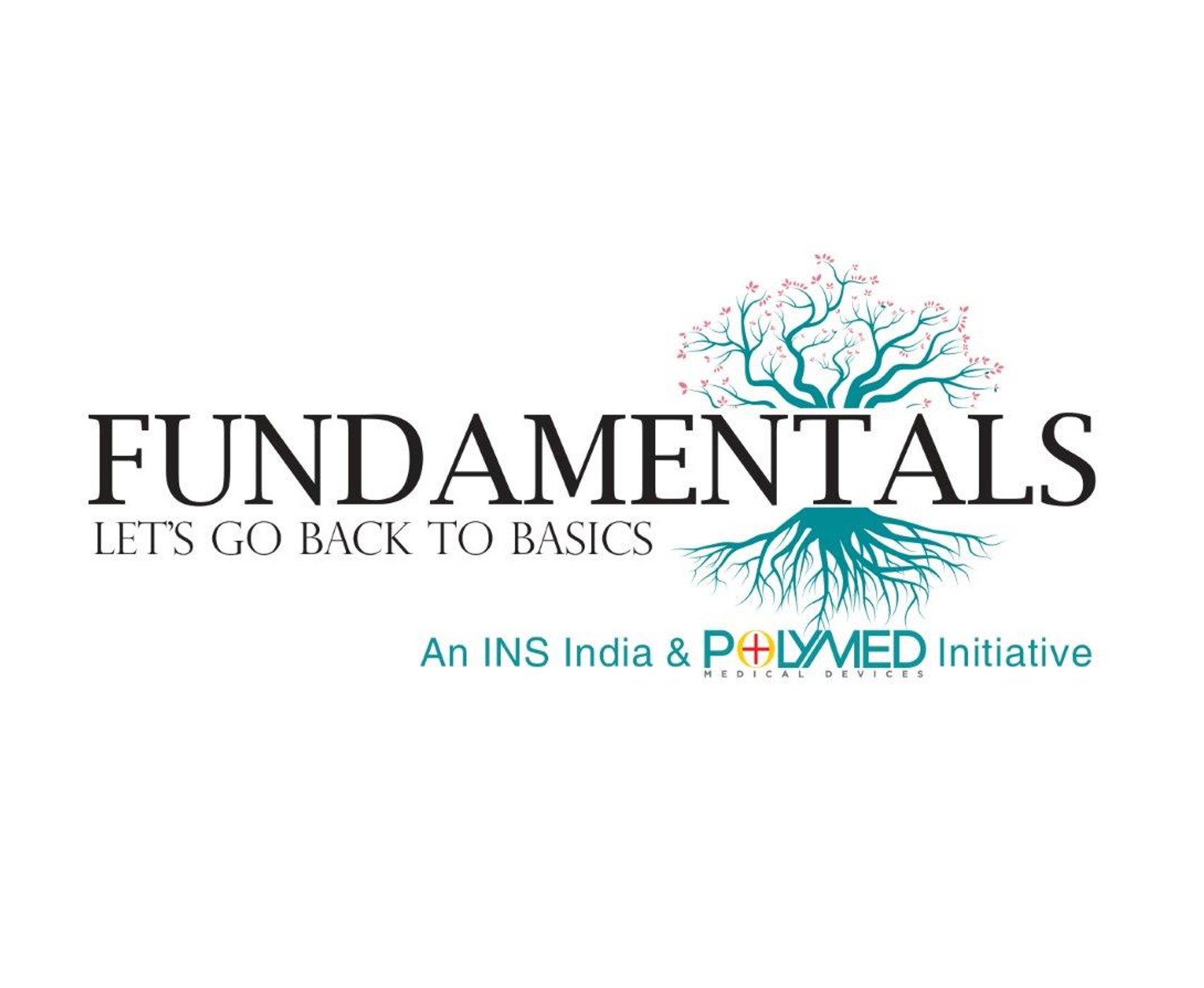 Polymed announces the Academic Initiatives in collaboration with Infusion Nurses Society, India on nursing practices for good nursing care.
As the work of nursing becomes increasingly more complex and significantly more technical in nature, it becomes also equally important to focus on the basic nursing interventions that are the hallmark of good nursing care. This is an initiative to develop the foundational elements of nursing care, primarily liked with Infusion Therapy and to create awareness about the standards of practice. It would be done by means of training sessions and hands-on practice by experienced nurses.
We offer small modules with discussions, Hands-on training (product & procedure) and Pre-Post evaluation. After successful completion of the modules, a joint certification will be provided from INS India & Polymed.
The modules are;
Intravenous Cannulation & Complication- A Complete Review
Basics of Infusion Therapy
Central Line Care and Management
For any question & program details, please connect with Pooja Swarup Saxena at pooja.swarup@polymedicure.com or +91-9958643514