We, at Polymed are driven towards providing the Medical Devices in relation to the procedure of Vascular Access.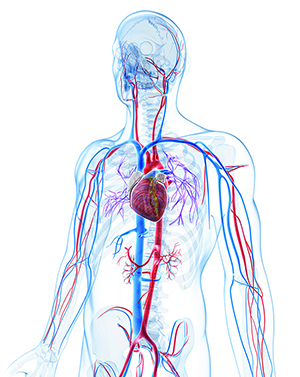 Vascular Access Procedures are procedures that are performed to draw blood or to deliver medications into the patient's bloodstream over a long-time period by inserting a flexible, thin plastic tube or catheter into the blood vessel.
Our innovative product range addresses the unmet needs of healthcare domain, with innovative solutions and providing safety to the caregivers. Through our products, we not only address the challenges like Needlestick Injuries and hospital-acquired infections to the patients, but it also serves the wider need for patient care.

Reliable venous access is an essential aspect of medical care. We offer safe and high-quality Vascular Access devices across the continuum of care, from Peripherally access devices to Centrally access devices, depending on the patient's need and to the type, duration, and frequency of infusion.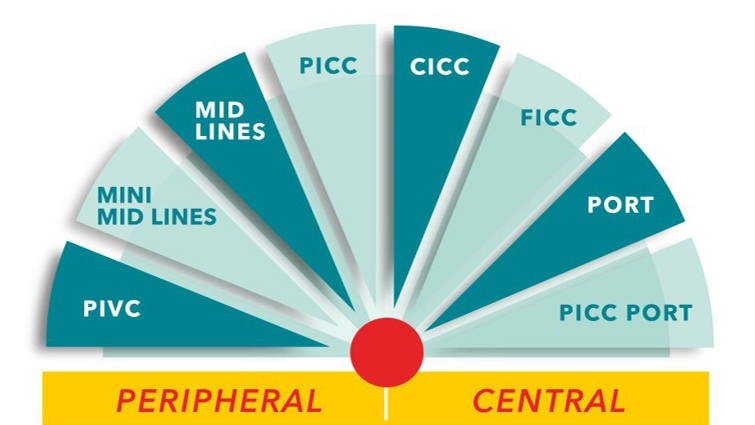 Innovation
Innovation is one of our focal priority when it comes to our products. We provide to you the best quality product which are of the latest technology to aid the medical facilities and personnel in the diagnosis and treatment procedures.
Safety
When it comes to products like ours, which is so very significant in treating people, it's a must to ensure that all the products are safe to use. We make sure that each and every single product undergo several quality and safety check and undergo tests to meet the safety regulations before we deliver it.
Quality
Polymed has always focused on ensuring that every single product that we provide is of the highest quality ones. We understand that the lives of people depend on the products as they can be treated by the medical professionals. Thus, we put our prime focus on bringing out the equipments and accessories of superior quality.
Featured Products
We have a strong track record of manufacturing high-quality medical devices for more than 21 years in 8 state-of-the-art manufacturing facilities across the world. Our products and types of equipment are designed to serve the medical facilities in treating people requiring vascular access.
Nouvo Safety Set
Our new generation Closed IV Catheter system has resulted in an improvement in both patient care and protection of the professionals in the healthcare domain. There is an integrated system that minimizes the number of manipulations.
Micro Clave** Clear Connector Reduces The Risk Of Catheter-Related Bloodstream Infections (CRBSI)
User Friendly, Self Activating Safety Mechanism Prevents Needle Stick Injuries.
Flexible Perforated Soft Wings
Quick Flashback Needle Technology ensures successful venipuncture.
Learn More
POLYSAFETY-BC
Our advance Blood Control IV Cannula comes with Needle Safety Guard significantly reduces the risk of transmission of blood borne pathogens like HBV, HCV & HIV.
User Friendly, Self Activating Safety Mechanism Prevents Needle Stick Injuries
Flexible perforated soft wings
Silicon septum prevents blood spillage
Reduces the risk of air bubbles when I.V. bottle runs dry
Latex free, PVC free, DEHP free
Learn More
Novocent
We provide a Complete range of Central Venous Catheters, single, double triple & quadruple lumen, meeting the needs of intensive care and emergency medication The Multi-lumen catheters prevent mixing of incompatible drugs thus minimizing the complications in the treatment procedures.
Cental Venous Catheter made of specially formulated and biocompatible Polyurethane material provides strength during insertion and also softens at body temperature to conform to the body tissues and reduces the risk and vascular trauma.
Specially designed soft & beveled tip for smooth & easy insertion of catheter
Soft Flexible J-Tip Guide wire prevents the vessel perforation and also provides good torque to ensure firm insertion
Radio-opaque material of catheter with clear, definite marking facilitates correct placement of catheter tip.
Learn More