Results for the Year Ended March 31, 2019
NewsAugust 28, 20190 Commentspolymed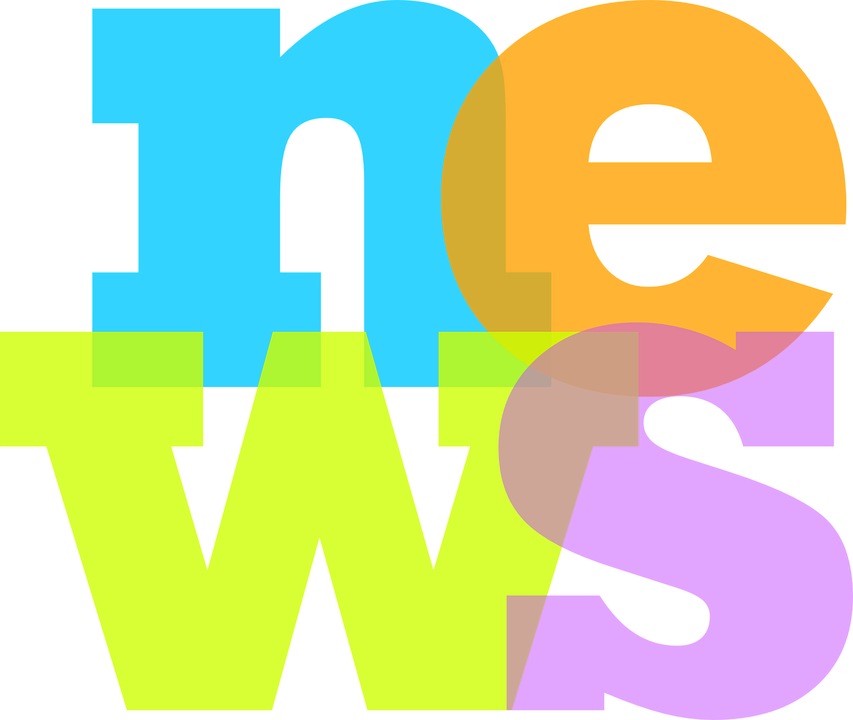 [New Delhi, 10th May 2019] Poly Medicure Limited today announced Financial Results for its year ended March 31, 2019. Highlights of the audited financial results as compared to the previous year are:
Highlight of Annual Performance (Rs. In Lacs):
Revenue (turnover) increase by 17.09% from 52,167.79 Lacs to 61,082.53 Lacs.
EBIDTA increase by 9.68%.
Profit before tax increased from 9675.15 Lacs to 10,007.47 Lacs.
Net profit for the year FY18-19 is 6,539.93 Lacs.
Corporate Highlights:
The Board of Directors have recommended final dividend of Rs. 2/- share of Rs 5
100+ Cr expansion plan approved by Board in FY 2019-20 & 2020-21.
"The company is expanding its manufacturing footprint by investing 100 Cr over next 18 months. The increased capacity will meet new demand generated by additional 500 Mn beneficiary coming under the ambit of Ayushman Bharat/PM-JAY scheme over the next few years, and new customers in developed countries."
Himanshu Baid
Managing Director, Poly Medicure Limited
About Poly Medicure Ltd (POLYMED)
Poly Medicure Limited (Polymed), is an Indian Medical Device Company with over 20 years of experience in manufacturing high quality medical devices. It is one of the leading manufacturer and exporter of medical devices with focus on innovation, safety and quality. The company has been awarded as the "India Medical Devices Company of the Year" by Department of Pharmaceutical Ministry of Chemical & Fertilizer, Government of India. The company has recently set up a facility to make Renal Care / Dialysis products in India which are 100% import substitution.  The Company has 5 domestic (3 Faridabad and one each in Jaipur & Haridwar) and 3 overseas (China, Egypt & Italy) manufacturing facilities.
With its strong R&D initiatives, the Company have successfully been granted 230+ product and process patents globally and have also filed for grant of an additional 210+ patents.