/ About Us / Modern Manufacturing Facilities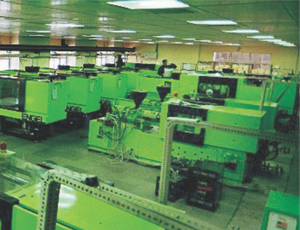 Polymed manufactures more than 100 products using state of the art technology in ultra modern facilities & state of art technology covering over 400,000 square feet of manufacturing floor space with about 100,000 square feet of clean rooms of class 100,000 to class 1,000 (ISO Class 7 & 8). A tool room with modern facilities & CNC machines supports the manufacturing processes. A high degree of automation and an effective process control helps in delivering consistent product quality.
Over 400,000 sq. Feet of manufacturing area in use which included over 100,000 sq. Feet of grade c 10,000 to grade d 100,000 (iso class 7 & 8) clean room area. Equipment's and machinery sourced from reputed suppliers from usa, europe, japan, taiwan, korea, singapore and india. More than 100 automatic assembly machines using latest technology ensures defect free production. Manufacturing plants in multiple locations gives us greater flexibility to meet customer demands for deliveries, which may be needed in short time. Best in class injection moulding, extrusion, laser welding, blow moulding & tooling equipment's installed at all manufacturing plants.
MANUFACTURING FACILITIES
Faridabad (3 facilities) & 1 each in haridwar & jaipur
State of the art facilities with capacity to expand rapidly
One facility in china (wholly owned subsidiary)
All manufacturing facilities are certified by eu (ce certification); one facility usfda audited
One dedicated r&d facility in faridabad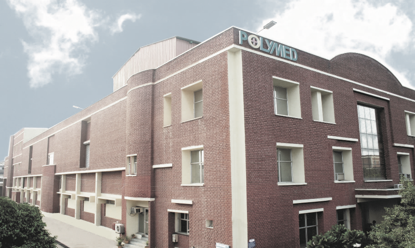 Faridabad Plant, India
(115-116, 30kms from New Delhi)
(Established in 1997)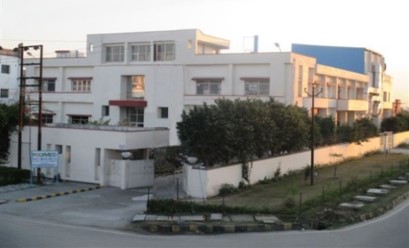 Haridwar Plant, India
(Location 200 Kms from New Delhi) (Established in October 2007)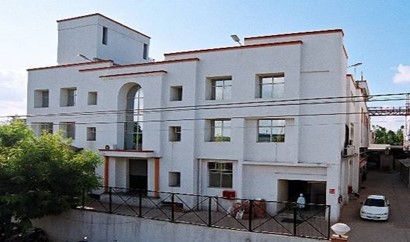 Faridabad Plant, India
(105-106. Established in 2004)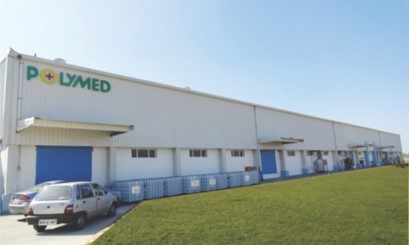 Jaipur Plant, India
(Location 250 Kms from New Delhi) (Established in 2014)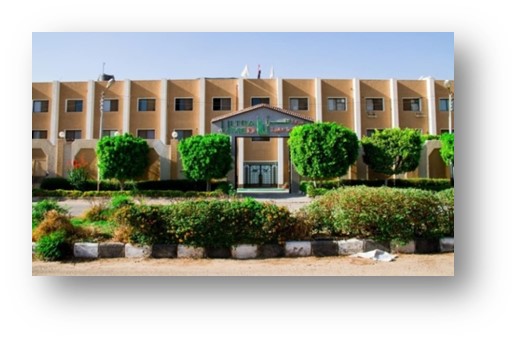 Assuit, Egypt,
(350 Kms south of Cairo) (Established in 2003 as JV)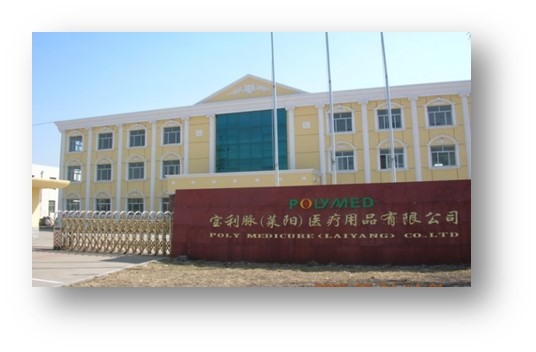 New Plant, IMT Faridabad, India
(Established in 2018, with investment of Rs. 600 Million)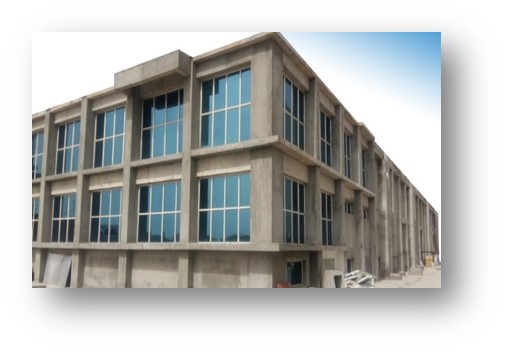 Faridabad Plant, India
(105-106. Established in 2004)