Be Inspired by an empowering culture rooted in core values driven by our mission of "We Care as We Cure" and a vision to provide highest quality of Healthcare is made available to all.  They serve as a guide to our day to day behavior and they drive our decision at all levels of the organization.  They express our shared beliefs across regions and entities and create the base for a WISE Culture through employee engagement. In our WISE culture, W– We care as we cure for our people, planet & prosperity of our stakeholders, I-Innovation in Everything we do, S– Safety in Product and Processes, E-Excellence in quality of leadership, People, Processes & Policies, it defines the way we engage with one another across the organization to provide consistent, reliable and compliant resolutions. We foster culture of performance excellence and create direct linkage of performance to rewards. We strive to maintain unique Polymed culture and encourage people to live up to company's values.
EXPLORE OUR
HIRING PROCESS
We're here to help you succeed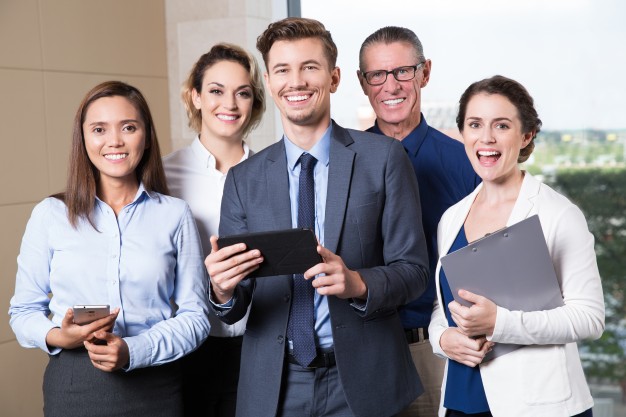 DO YOU WANT TO WORK AT
POLYMED?
If you are someone with the drive to not just be successful career-wise but holds a space of compassion and commitment to serve mankind, you are absolutely at the right place. We are scientific, innovative and have Medical Knowledge, Professional, Systematic and Progressive
BE A LEADER
JOIN POLYMED
Joining Polymed is all about holding your virtues while sailing high. The opportunities that you will be provided while working are Polymed are immense.
If you have the passion and commitment, you can be your own leader. Perhaps the biggest benefit of being a team of Polymed is that you will make a difference in people's lives.
You can help us make the difference in the healthcare sector and we will help you to climb the ladder of leadership!
EXPLORE OUR
HIRING PROCESS
We're here to help you succeed